In 2017, three women met at a coffee shop to structure a project. They didn't know each other 
intimately yet, and although the meeting had a professional tone, it was marked by kindness and softness.
Thus begins the "Indigo Film", a nickname for the project proposed by researcher Kiri Miyazaki. My collaboration was set by Amanda Cuesta, who would become the film's producer. The documentary was submitted and awarded by the ProAC Creative Economy Award that year, an incentive program from Sao Paulo state Government.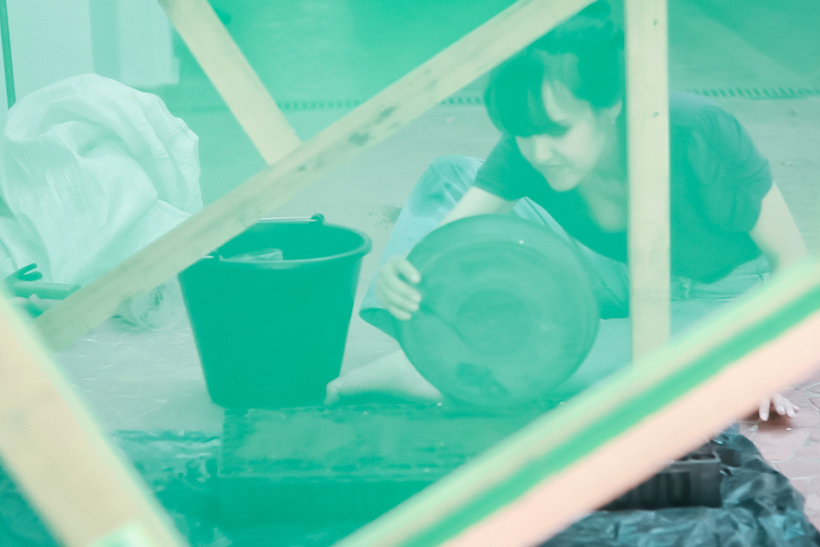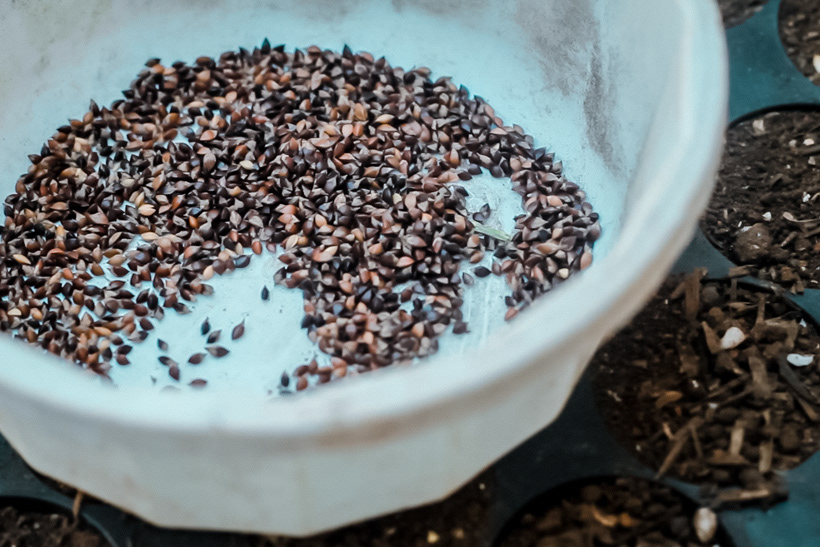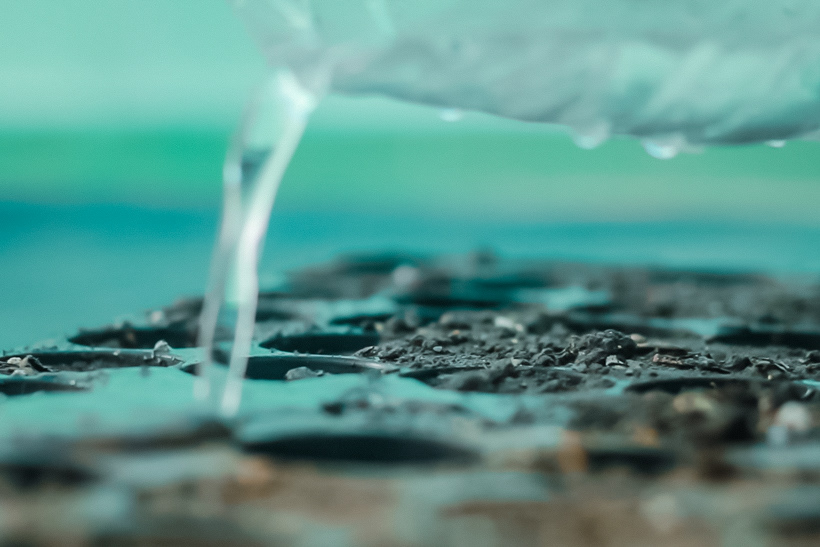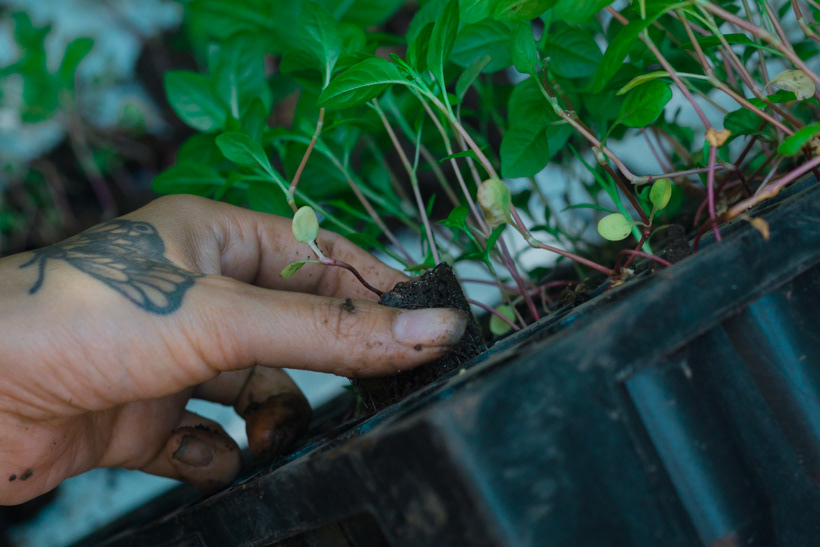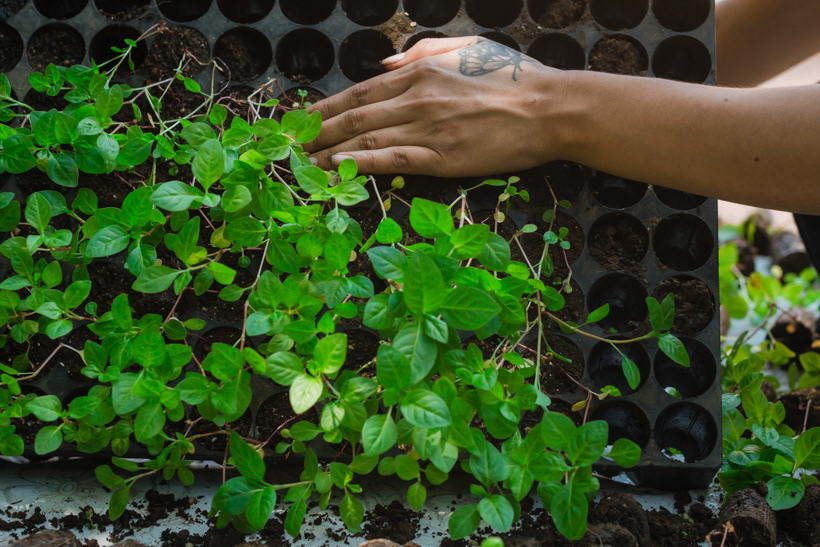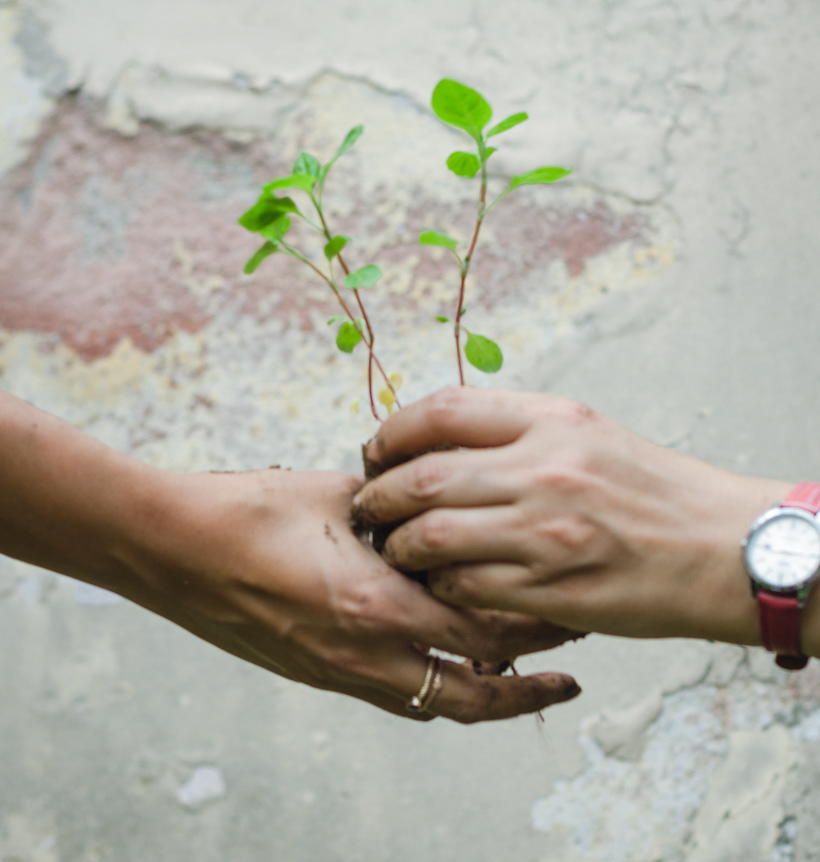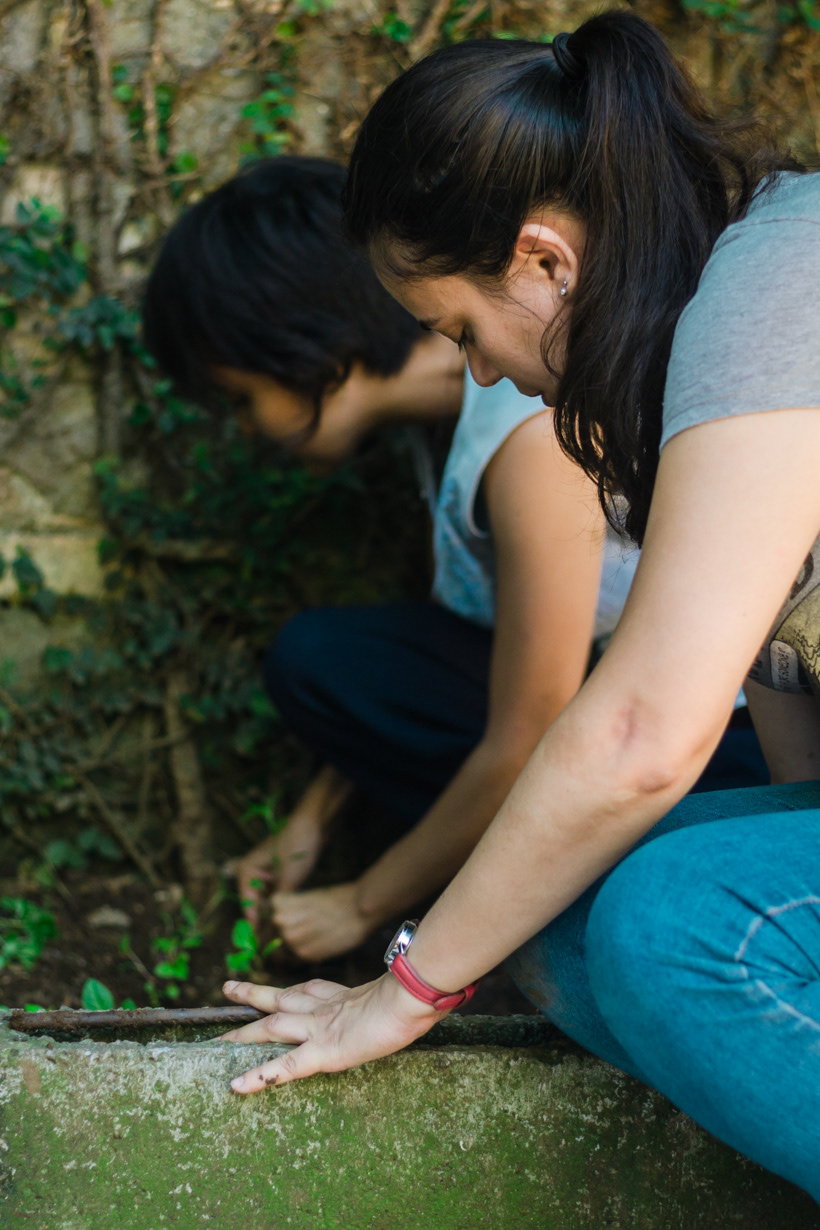 The documentary accompanies the entire process of planting, harvesting and extracting of the natural blue pigment, from a Japanese plant species.
Together with her husband, the biologist Neto, Kiri presented us with the experience of the waiting and transformation of nature, a delightful work of registration and pivotal exchanges also of human experience, in an aggressive, competitive and quite hasty fast fashion world.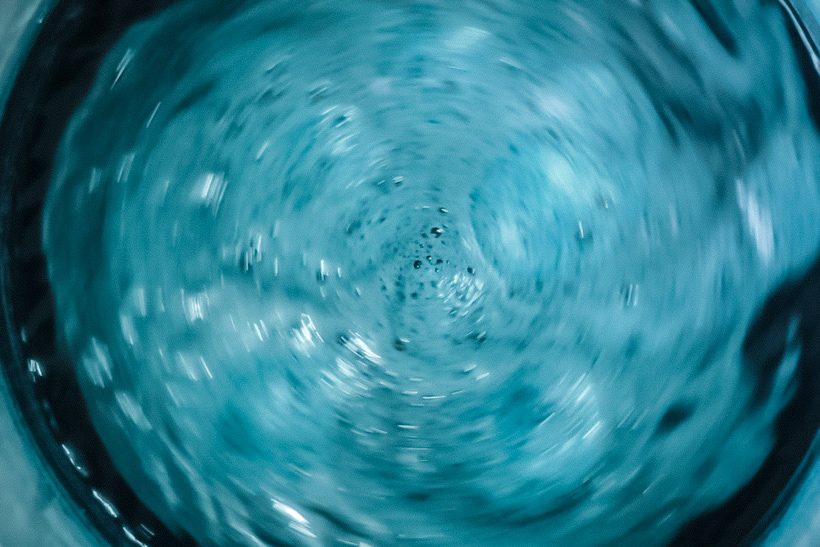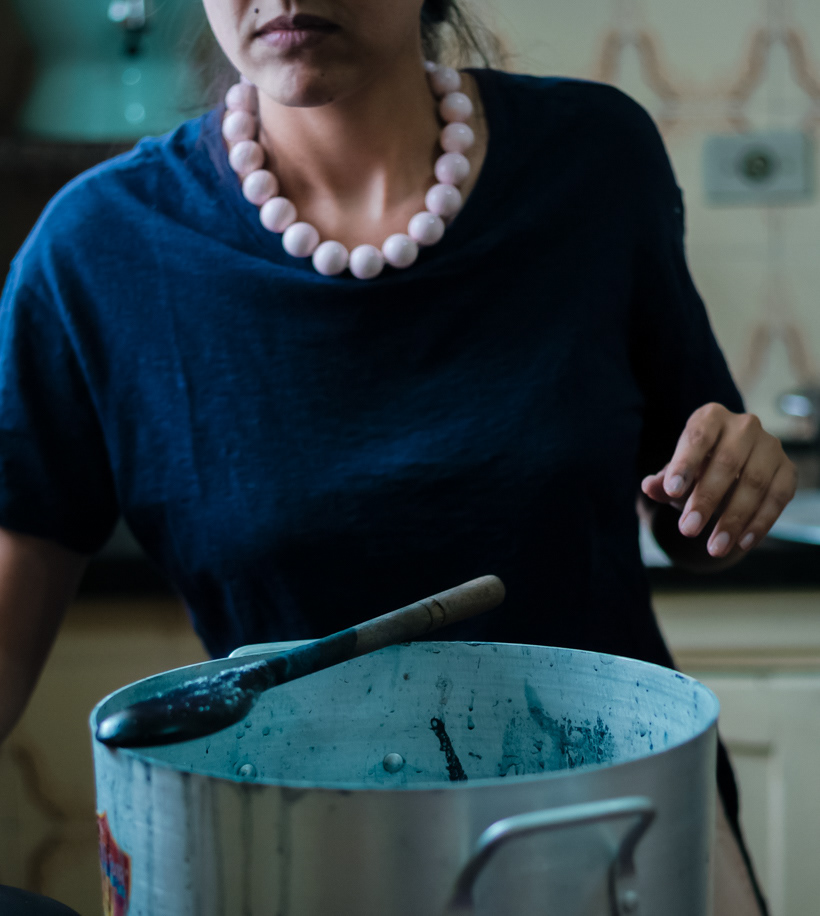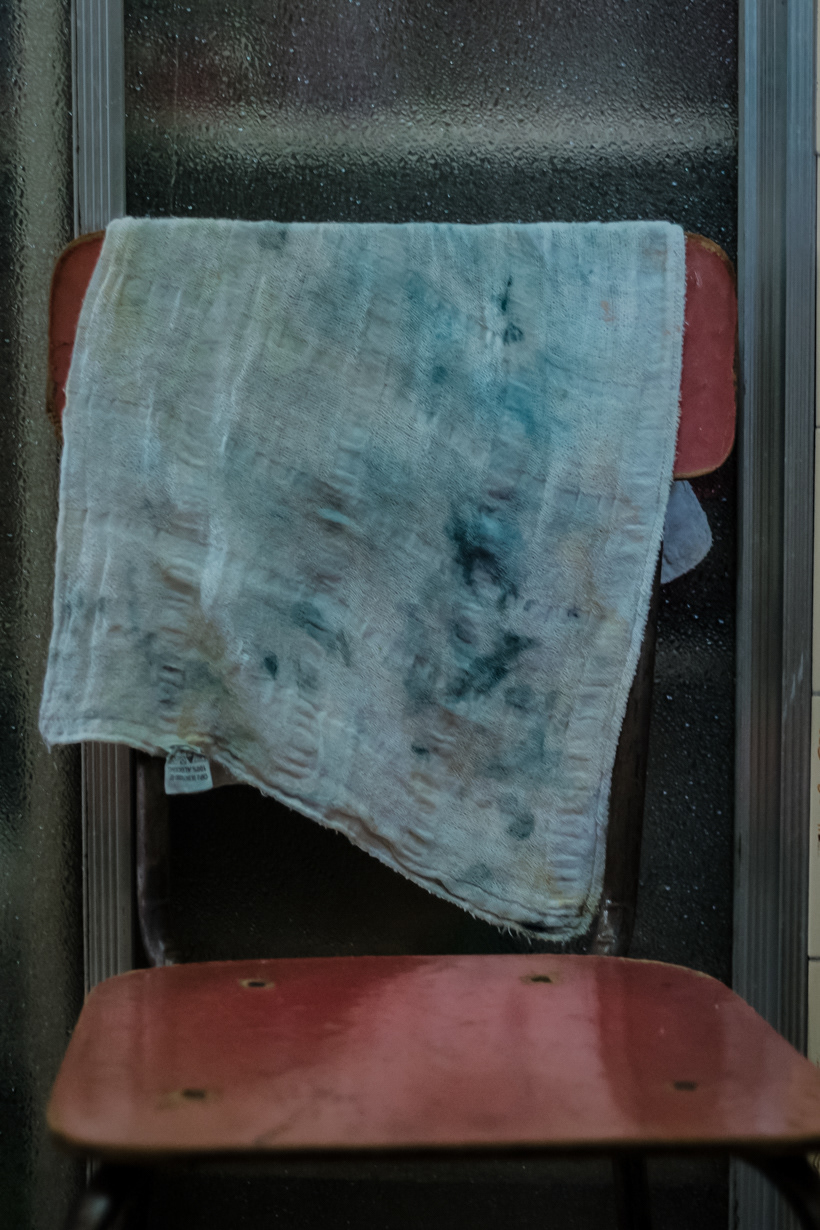 The short film was delivered in 2018, and the truth is that its production is the mere conclusion of the real goal of all this journey: disclosure, encouragement and inspiration to return to the science of our individual ability to re-appropriate the manufacturing, care and patience, an inverted flow to consumerism, no less filling us with satisfaction and reward.